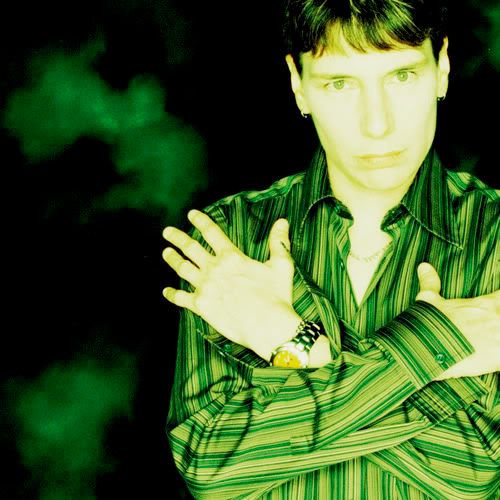 Before his career in Mr. Big, he played in the rock group Kid Courage in San Francisco, California, and also the band Stark Raving Mad in Santa Rosa, California. With Walter (Herbie) Herbert (from Journey) and Sandy Einstein as managers the band 415 was formed in the late 1970s. 415 recorded one album under the name of The Eric Martin Band, entitled Sucker for a Pretty Face. The LP received a gold disc. "EMB" broke up in 1985, after which Martin recorded two solo albums, Eric Martin and I'm Only Fooling Myself.
In 1988, Martin, Billy Sheehan, Pat Torpey and Paul Gilbert formed Mr. Big, obtaining commercial success.
Eventually, Mr. Big went for a break, and 1998 saw the release of Martin's third solo album, Somewhere in the Middle, plus an accompanying tour with a new incarnation of the Eric Martin Band. After Mr. Big finally broke up in 2001, Martin pursued his solo career further, releasing another solo album I'm Goin' Sane in 2002. He has since released two more albums, Pure and his latest, Destroy All Monsters. He is also the lead singer and songwriter for the Tak Matsumoto Group, which released their first album, titled TMG1 in 2004.
In 2007, Martin joined forces with Gunnar Nelson, Matthew Nelson, Kelly Keagy (Nightranger) and Mark Slaughter (Slaughter) to perform their music under the name of Scrap Metal.
Martin is still active in the music industry, performing regularly in the United States and Japan, for which he recently sung the theme tune for the MMA series, PRIDE Fighting Championships, The Last Man Standing. Martin is married to his drummer Denise, and in 2004 became the father of twin sons, Dylan and Jake.
source from: wiki