Wednesday, October 24, 2007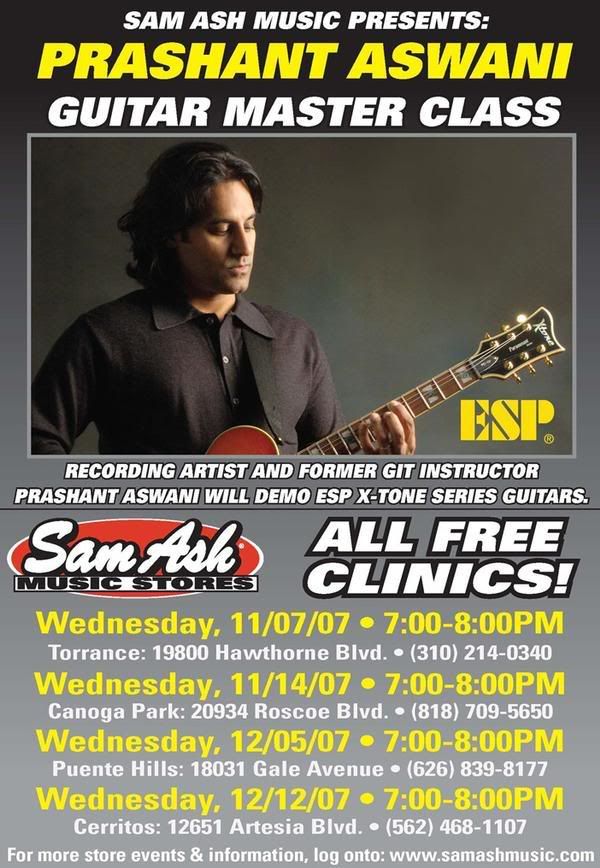 Αναρτήθηκε από

montsitsi
στις 10:55 PM
View Comments


Σύνδεσμοι σε αυτήν την ανάρτηση
SOULFLY members Max Cavalera (guitar/vocals), Joe Nunez (drums), Marc Rizzo (guitar), and Bobby Burns (bass) entered Porch Studio in Florida on September 12 to begin recording the band's sixth studio album for an early summer 2008 release via Roadrunner Records.
go
here
to see more photos
Αναρτήθηκε από

montsitsi
στις 2:08 PM
View Comments


Σύνδεσμοι σε αυτήν την ανάρτηση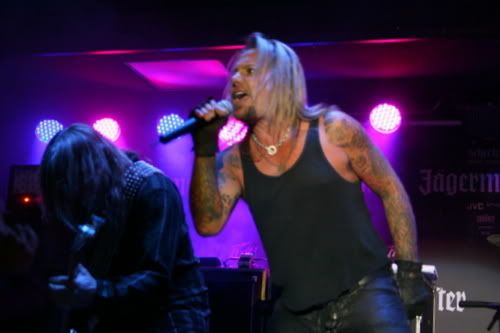 Vince Neil live at Count Kustoms : Jagermeister Mobile Stage : September 29, 2007 : Las Vegas, NV
Vince Neil rocked the Jagermeister Mobile Stage at Count's Kustoms 2nd Annual Motorpsycho Open House on Saturday, September 29, 2007 in Las Vegas, Nevada. Blazing thru
Motley
Crue
classics, Neil capped a day of choppers, hot rods, and Girls Girls Girls, including an appearance by Criss Angel.
Vince Neil's solo tour continues through the end of the year.
source :http://www.zrock.com/zforum/about1011.html
Αναρτήθηκε από

montsitsi
στις 2:02 PM
View Comments


Σύνδεσμοι σε αυτήν την ανάρτηση