Friday, October 5, 2007
Αναρτήθηκε από

montsitsi
στις 7:50 PM
View Comments


Σύνδεσμοι σε αυτήν την ανάρτηση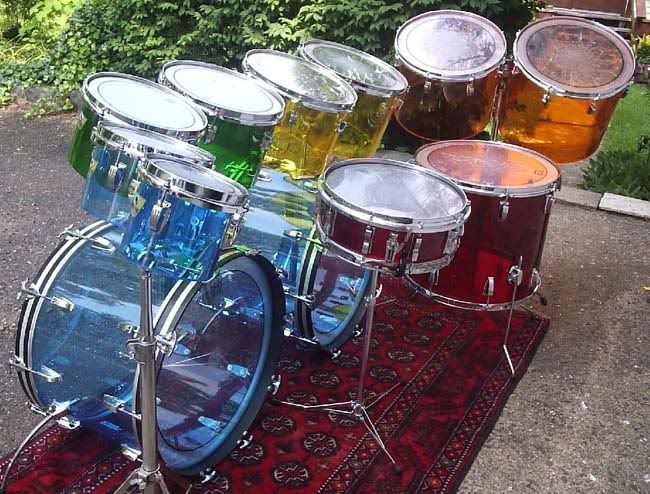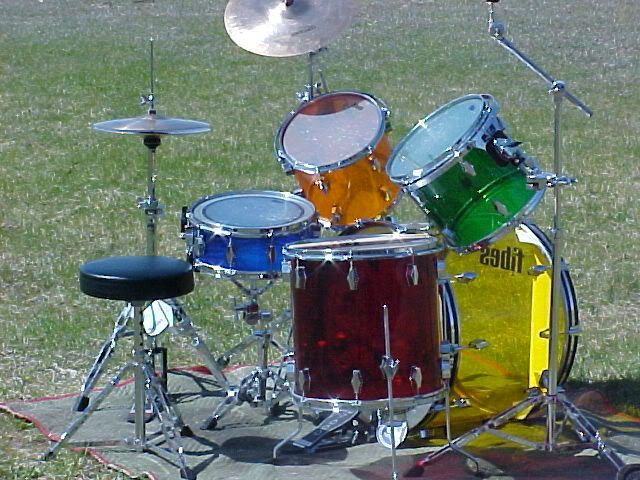 DUSTIN'S EXCELLENT JELLY FIBES

AS YOU CAN SEE, LUDWIG IS NOT THE ONLY MANUFACTURER TO GIVE IS A JELLY BEAN KIT. DUSTIN HAS AN EXCELLENT EXAMPLE OF THE FIBES VERSION AND IT LOOKS FANTASTIC.

JAN. 17, 2004
Αναρτήθηκε από

montsitsi
στις 7:12 PM
View Comments


Σύνδεσμοι σε αυτήν την ανάρτηση

A great competition in this
location
.In 3 steps you can win a
JACKSON
guitar or a bass ,a
PEARL
drum kit or a
KORG
keyboard.TSO has provided the music tablature for their latest hit "Wizards In Winter." Simply video record yourself playing along on your preferred instrument with the music and upload it to YouTube. Detailed instructions below.
Αναρτήθηκε από

montsitsi
στις 3:37 PM
View Comments


Σύνδεσμοι σε αυτήν την ανάρτηση